Well-designed durable shade sails to protect you and your assets
---
Shade sails can add character and comfort to your home. They can extend your working, relaxing, and playing areas allowing you to have outdoor shade in the fresh air protected from dangerous UV rays and excessive heat.
For young children, this could mean water play or creating with play-dough where they are free to enjoy themselves without wrecking the house. For teens, it could mean chilling by the pool without fear of the lobster effect.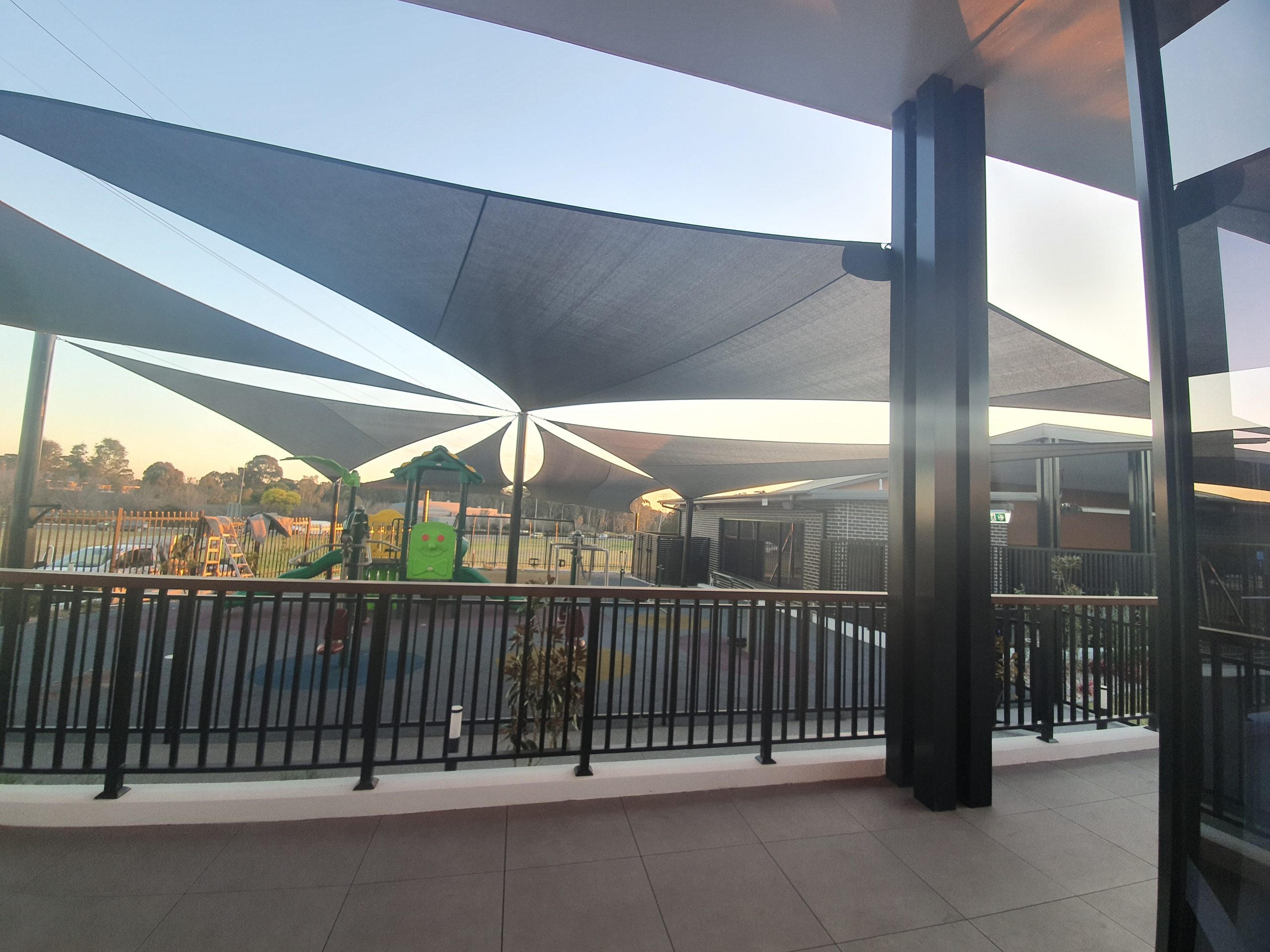 For people who are cooped up in an office all day, it is a chance to sit outside with a computer or a magazine, relax and be comfortable.
With custom-made shade sails you get to choose how it will look. Our design team has a wealth of ideas and experience to help you come up with the design and colour you will be happy with.
If you are in search of Shade Sails in Sydney you are in the right place. View more about Sydney Shade Sails here.